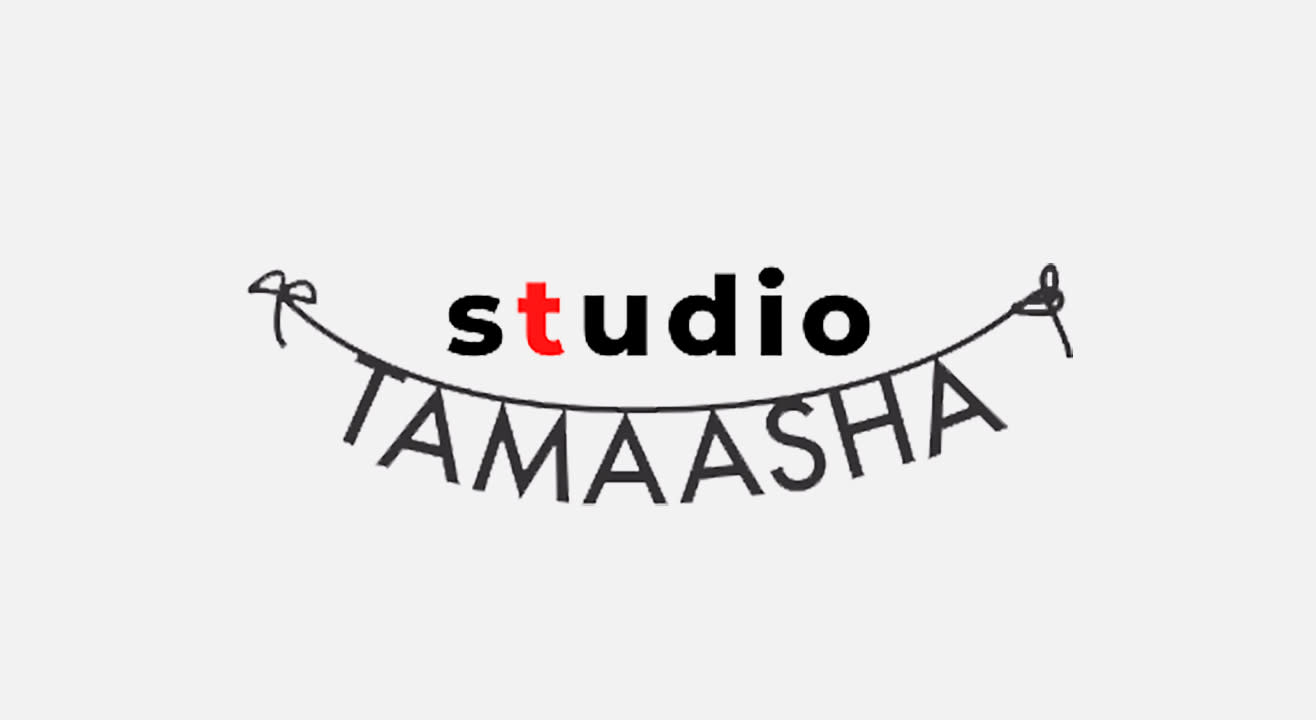 Studio Tamaasha goes digital with its theatre!
Mumbai's well-known theatre space brings its popular performances and latest podcasts, online!
Invite your friends
and enjoy a shared experience
About Studio Tamaasha
Studio Tamaasha is Mumbai's go-to space for exciting and stimulating theatre, music, readings, workshops and residencies. One of the pioneers of the intimate performance space phenomenon in the city, the regulars talk about stimulating evenings spent here with like-minded people in an atmosphere of warmth and sharing.

Studio Tamaasha began at a bungalow in Aram Nagar, Versova, and later moved to a beautiful terrace space in Lokhandwala. Now the journey continues to its new home at Paytm Insider!
Studio Tamaasha brings to you some of its most popular programmes to this space. Take a look at what Studio Tamaasha has to offer, and book tickets now! Stay tuned - more experiences coming soon.
TheatreNama with Sunil Shanbag
TheatreNama takes you on an intriguing journey into exciting facets of Mumbai's rich theatre history, and to some of today's finest performance makers to give you an exclusive behind the scenes look at the work. Replete with anecdotes, insights, memories, and performances, TheatreNama is a colourful patchwork of theatre stories, hosted by theatre director Sunil Shanbag. Looking forward to watching it? Wait till we announce the next run.
Urdu Readings
Watch a group of talented theatre actors perform evocative readings from writings by iconic Urdu authors in the popular programme Urdu Hai Jiska Naam.


The readings are carefully curated so that every piece of writing is placed in a social and cultural context which enhances its accessibility and illuminates its larger meaning. Listeners get to know the writer's personality and idiosyncrasies, they get to know the times in which the piece was written, they get a sense of "being there".
Subscribe to receive our newsletter!
Find the best experiences happening out there in your city or enjoy handpicked content while sitting comfortably at home. Paytm Insider is your go-to place to figure out what to do today!