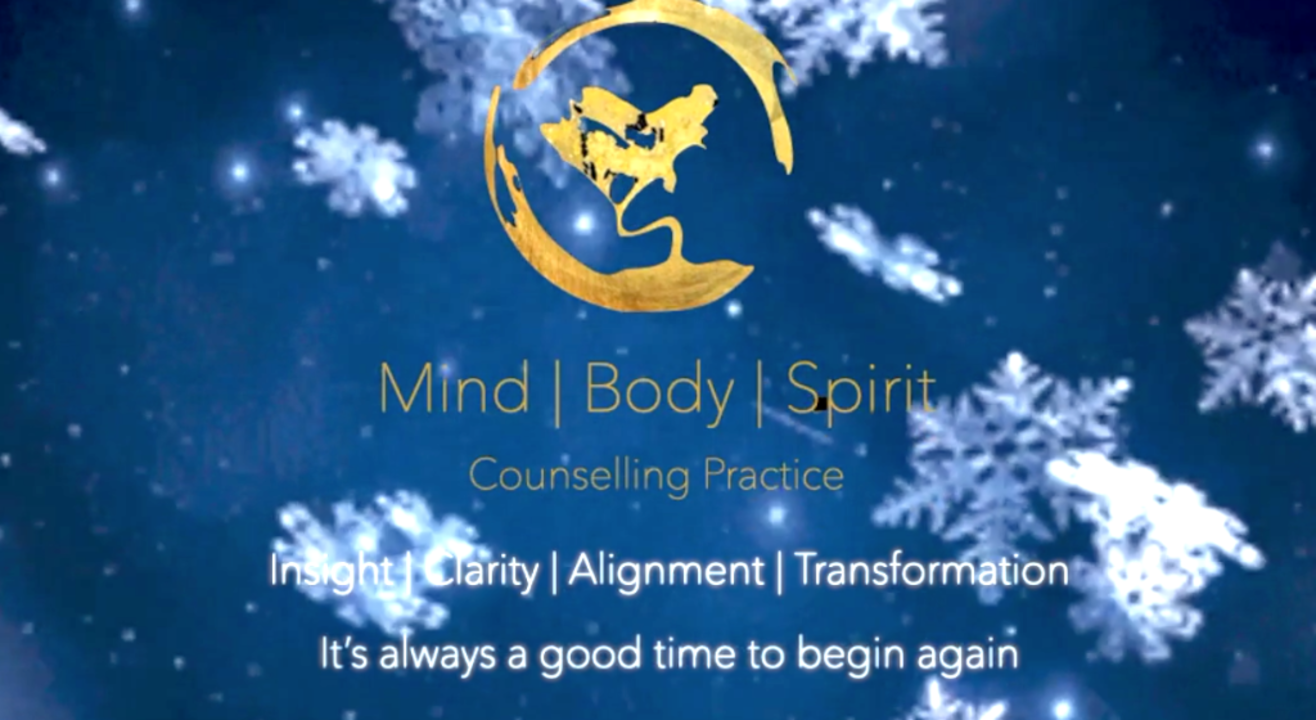 Spring Anew - How to Embrace Change
Enjoy this event from your home
Invite your friends
and enjoy a shared experience
Invite your friends
and enjoy a shared experience
About the Event
Collaborative, Goal Oriented, Self Affirming.
Change can be all this and more, hard as it is.
How to take people along, choose the right path, step into your own power, and feel confident going forward.
2020 has been hard, but it's also brought a lot of opportunity for transformation.
The way to use change that comes into your life, is to grab its momentum and make it work for you.
Yes, but how?
This 5-part workshop will enable you to make change work for you in 5 stages through a Mind Body Spirit methodology. One ticket enables you to attend one set of 5 sessions.
How to stop resisting the change
How to embrace the change
How to align with the change
How to leave behind what won't change
How to use the transformation and its momentum
Gayatri Jayaraman
A Mind Body Spirit Counsellor, Gayatri is the author of Sit Your Self Down, a novice's journey into the heart of Vipassana and a columnist. She was a senior journalist for over 20 years. Her forthcoming book Spring Anew is a mind body spirit guide to personal transformation. She holds a PG Diploma in Counselling from XICP, Mumbai and is a student of Buddhist Psychology and a registered student of NYU. She holds a previous Masters in English Literature, PG Diploma in Mass Media and certificates in Indian Culture & Spirituality.
Shamah | शम:
We are a mind body spirit counselling practice which means we use a combination of meditation, counselling and body work practices to help you achieve your healing goals. Our primary work at this point is in alignment, self discovery, goal setting, and finding a sense of purpose and alignment. Our sessions include the support group The Monk Huddle, Walk of the 5 Senses walking meditations, mediative as well as counselling sessions. Do contact us directly for individual sessions. We are LGBTQ+ affirmative.
You can buy a copy of Sit Your Self Down here: https://www.amazon.in/dp/9389253551/ref=cm_sw_em_r_mt_dp_zNGPFbPRPB4TY
You can buy a copy of Who Me Poor? here: https://www.amazon.in/dp/9386432234/ref=cm_sw_em_r_mt_dp_-NGPFbFGA1D7N
Contact/Follow:
Email: shamahwellness@gmail.com
Insta: @shamah_by_gayatri
Twitter: @ShamahbyGayatri
Facebook: @ShamahbyGayatri
Terms & Conditions
Tickets are non refundable but you can transfer them
No shows are not compensated
Events start on time and end of time
Please check your inbox and spam for the event link
Workshop insights and outcomes are not a substitute for intensive therapy or meant to be medical and mental health advice or intervention. Please consult a mental health professional for intensive personalised therapy specific to your situation.
3 Aspects of Transformation & How to Make It Work for You