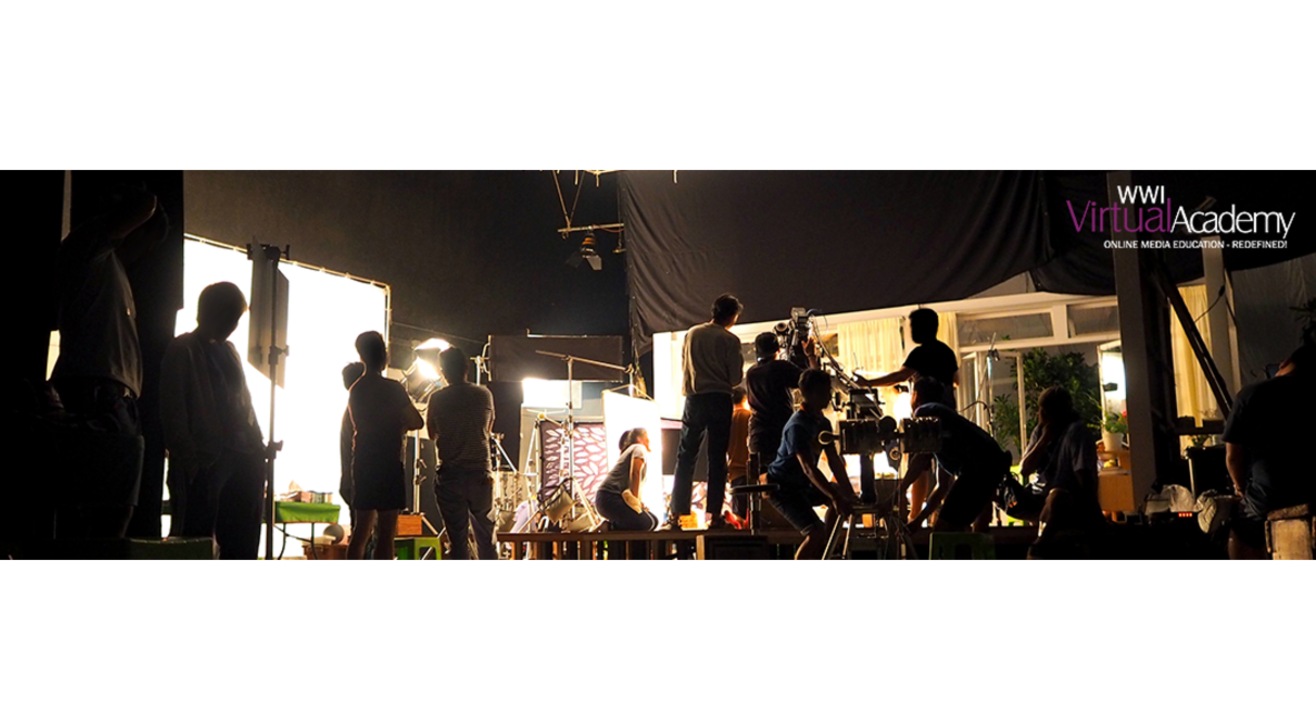 Online Program in Producing by WWI Virtual Academy
Access to online course material for a year.
Enjoy this event from your home
Invite your friends
and enjoy a shared experience
Invite your friends
and enjoy a shared experience
About the Event
WWI Virtual Academy is an online extension of Whistling Woods International. We offer online courses in the field of Filmmaking and Creative Arts.
The process of filmmaking can be divided into three sections – creative, technical and financial. While different teams take care of each section, it's the job of the producer to tie them all together. The producer brings together the writers, director, financiers etc. and has complete control over the film's production. Thus, the producer not only needs to know about all these different jobs but be proficient at them.
Course Objectives:
If you want to hone leadership qualities to see yourself helming a movie from start to finish, then WWI Virtual Academy's Certificate program in Online Producing is what you need. In this Online Producing course, you'll learn about the creative (script development, postproduction etc.) as well as the business side (financing, hiring, distribution etc.) of movies and the filmmaking world. It is crafted by the industry experts aiming at your all-round development as a producer, to aid you as you enter the world of filmmaking.
This Online Producing course covers important topics like Roles and Responsibilities of a Producer, Script Development and Funding, Producer in Production, Producer in Principal Photography, Producer in Postproduction and finally taking your film to the audience
Key Highlights
Certification - Certificate Program in Producing from WWI
Successful Completion - Gets you 10% off on the Advanced Certificate program
Doubt Clearing - Moderated discussion boards for doubt solving
Time commitment - Self-paced
Access to content - 1 year
Content – 6+ hours of video content
Please get in touch with our Program Advisor on 022 6271 6068 / +91 9324372335 or you can write to us at VirtualAcademy@whistlingwoods.net
Certificate Program in Producing