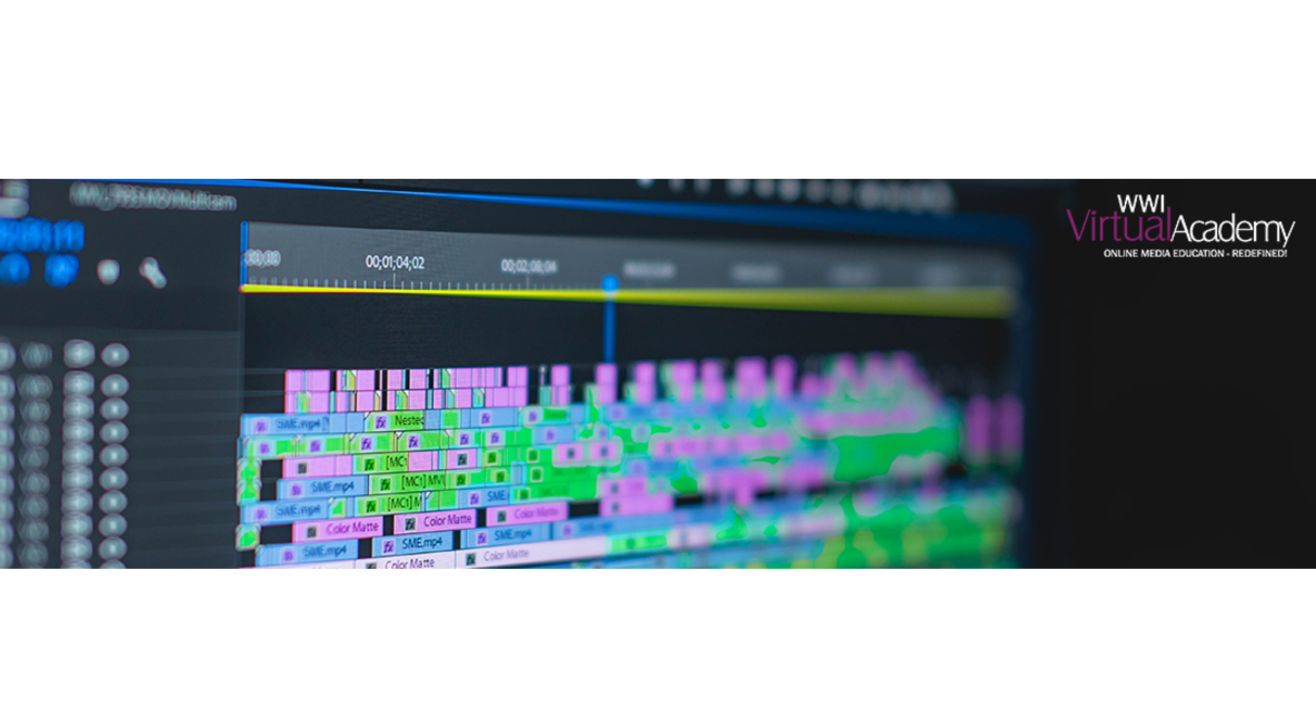 Online Program in Editing by WWI Virtual Academy
Access to online course material for a year.
Enjoy this event from your home
Invite your friends
and enjoy a shared experience
Invite your friends
and enjoy a shared experience
About the Event
WWI Virtual Academy is an online extension of Whistling Woods International. We offer online courses in the field of Filmmaking and Creative Arts.
Editing is a part of the post-production process that includes a combination of both technical and creative techniques. An editor works with raw footage of a film, choosing appropriate shots and combining them into a sequence that aligns with the vision of the director. Essentially, film editing is about assembling shots into a logical sequence. A good film editor knows exactly how hours and hours of raw footage should be cut and joined to create a complete story. He/she doesn't just need to be well-versed in various editing software but also be a good storyteller.
Course Objectives
Our Online Film Editing course covers everything you need to know about editing – from its history to working on actual videos. Through video-based classes from experts, you'll learn about different types of cuts, editing dialogue sequences, scene construction theory and about different software used for it.
By the end of the course, you won't just know all about editing but will also be able to edit your own footage. One of the best online film editing courses, our module includes intensive subjects such as Basic Shots and Grammar of Film, Types of Cuts, When and How to Cut Dialogues, Editing for commercials, non-fiction, trailers and Software Training.
Our online Editing course offers accessibility and liberty to complete the course material within a one-year period. market.
Key Highlights
Certification - Certificate Program in Editing from WWI
Doubt Clearing - Moderated discussion boards for doubt solving
Time commitment - Self-paced
Access to content - 1 year
Adobe Premiere Pro - Get 50% off for duration of this course
Please get in touch with our Program Advisor on 022 6271 6068 / +91 9324372335 or you can write to us at VirtualAcademy@whistlingwoods.net
Certificate Program in Editing