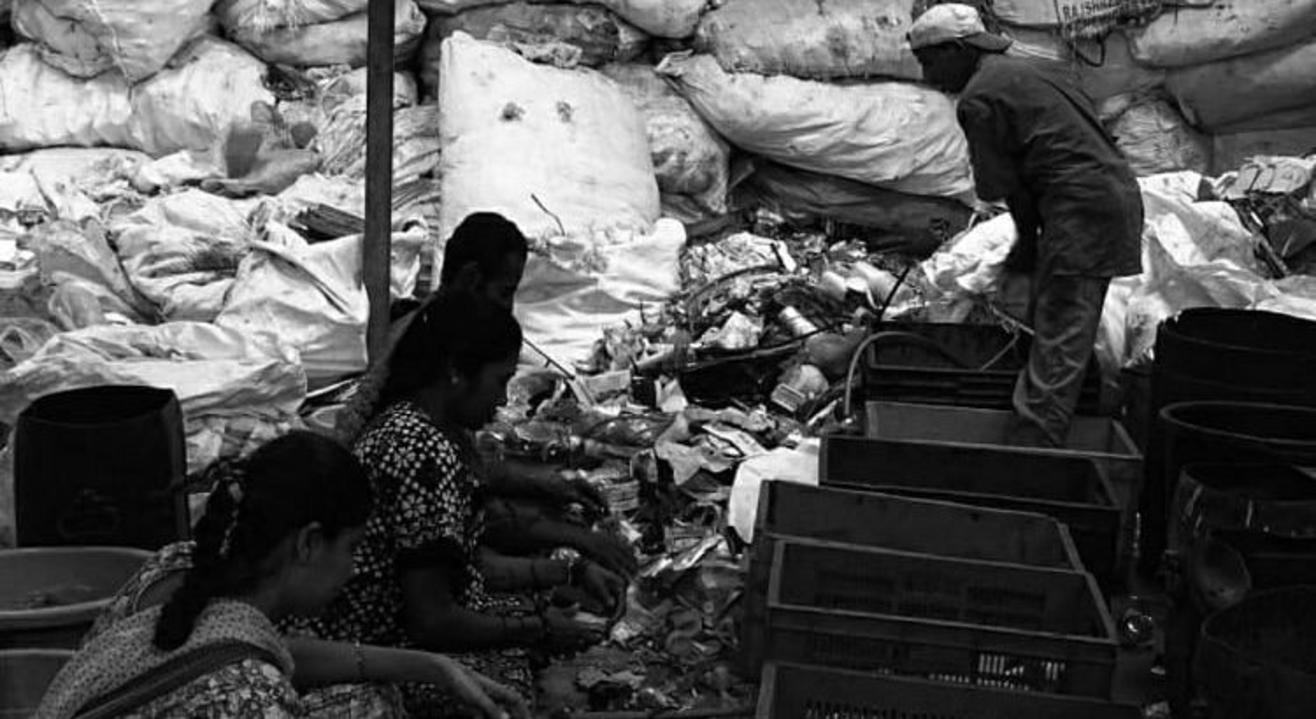 Help India's Most Invisible Frontline Covid Workers – Waste Pickers
Event Guide
For Age(s)
Family Friendly
Masterclass
Learn from an expert
Invite your friends
and enjoy a shared experience
Event Guide
For Age(s)
Family Friendly
Masterclass
Learn from an expert
Invite your friends
and enjoy a shared experience
About the Event
One of India's most invisible and vulnerable communities are waste pickers who create tradeable value out of waste and are frontline workers combating climate change. Waste pickers, an already severely marginalized group made up mostly of women, children, and Dalits, have been pushed to the brink in the pandemic. Despite having to continue their work through the lockdowns, they have had little to no financial, medical or welfare protection.
How your donations help:
Food and medical support for 6,000 affected waste-picker families in 24 cities in Karnataka and 2 in Andhra Pradesh.
Ration kits: 10 kg rice, 2kg dal, 1 kg sugar, 1 kg salt, tea powder, chili powder, oil, soaps, and masks. Each kit costs us about 1200, to buy assemble and dispatch.
Medical and sanitation kits for families with Covid+ members: Generic medicines and nutrition supplements, disinfectants, hygiene products, childcare products, patient care products, etc. and cost of medical assistance and services.
Additional support: Doctor assistance and medical support, awareness-building, and hygiene training with the community at large.
Child Care and support for children whose both parents have been affected by COVID and require additional support to see themselves through these troubled times.
Protein food kits for families with ration cards
Further, we are establishing a community centre to cater for COVID-19 positive patients (from waste picking communities) who need home quarantine.
Meet the Team
Hasiru Dala, which means Green Force, is 10-year old social impact organization that works with waste pickers and other waste workers to ensure a life with dignity. Based out of Bangalore, the organization has a long and trust record of accountability and impact.