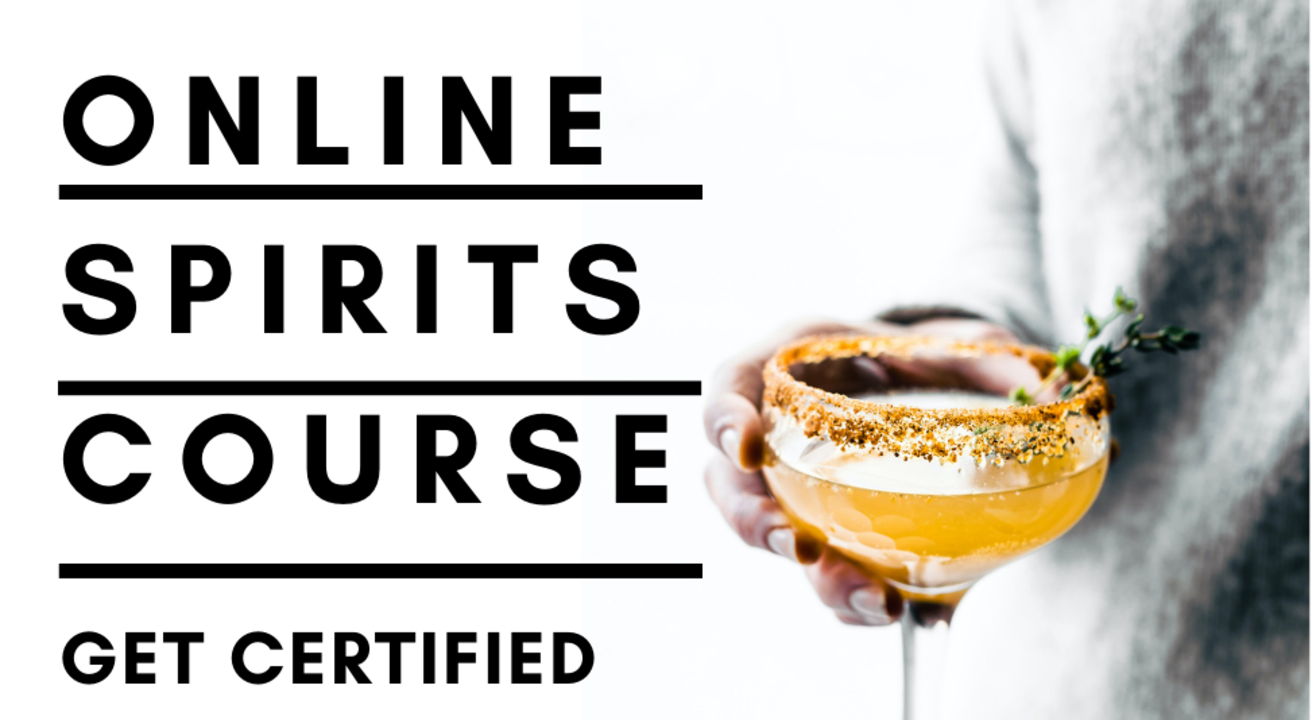 8 Spirited Days - Online spirits course for beverage professionals
October 10 | 12PM - October 31 | 12PM
Enjoy this event from your home
Invite your friends
and enjoy a shared experience
8 Spirited Days - Online spirits course for beverage professionals
October 10 | 12PM - October 31 | 12PM
Enjoy this event from your home
Invite your friends
and enjoy a shared experience
Invite your friends
and enjoy a shared experience
An online course on spirits designers for beverage professionals in India.
Who is this online course for?
Bartenders, hotel management students,Sommeliers, beverage professionals
What does the course cover?
We cover that which most catering and bar schools don't cover. We cover 8 spirits in 8 videos comprising broad overview of the category, production in brief, category classification, important pieces of history, drinking rituals and tasting pointers. In the last video we touch upon not so popular drinks like Calavdos, Batavia Arrack, Punsch, Palinka etc.
What is the duration of the course?
Video based modules (4 hr duration in total) which can be accessed at your convenience in a period of 14 days.
What is the objective of this course?
The objective of the course is to provide content to professionals so that they become great storytellers and enhance guest experience. We also hand out a keepsake certificate at the end, which is a great addition to the resume, specially of hotel management students.
Is it an online bartending course?
No, this is an online course however not on bartending. It bartenders or hotel management students improve their story telling skills through relevant category knowledge.
Will this course get me a job?
It will strengthen your resume with relevant skills and help your resume move up in tough competition. You can highlight the course on your resume and your interview can also move in the direction of the 8 Spirited days.
Does this course get me a Certificate?
Yes, we provided a e-certificate which is a keepsake and also is a valuable addition to the resume of a hotel management student, new bartender or a hotelier who are in their early career. These 8 Days are more about knowledge that will help you work better.
I cannot attend the class at the specified time?
This is a video based course which can be accessed by you at your own convenience. Access to the videos is available in a fixed 2 week window.
Can I ask questions?
You will get access to 2 contact sessions within the 2 week window to ask your questions.
Does this beverage course add value to hotel management students?
Yes, it gives HM students the knowledge that is not discussed in most hotel management colleges. It also gives you a Certificate that will be a talking point on your resume and make it look different than the others and show your beverage focus. It will help you during industrial training placements and also final placements